Smitten is a little ice cream shop located in Hayes Valley, San Francisco. To me, it was an instant love at first sight when I had my first scoop of deliciousness made from scratch within 90 seconds. 
While their goodness has totally raised the ice cream bar, their identity fell short. This project is an attempt to create a more solid identity that would hopefully do justice to how amazing Smitten ice cream is.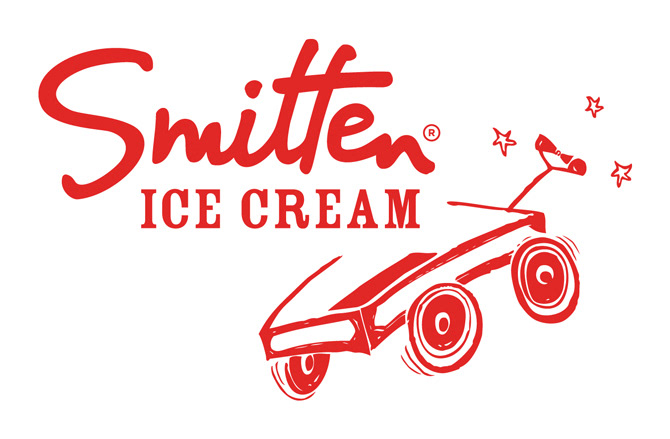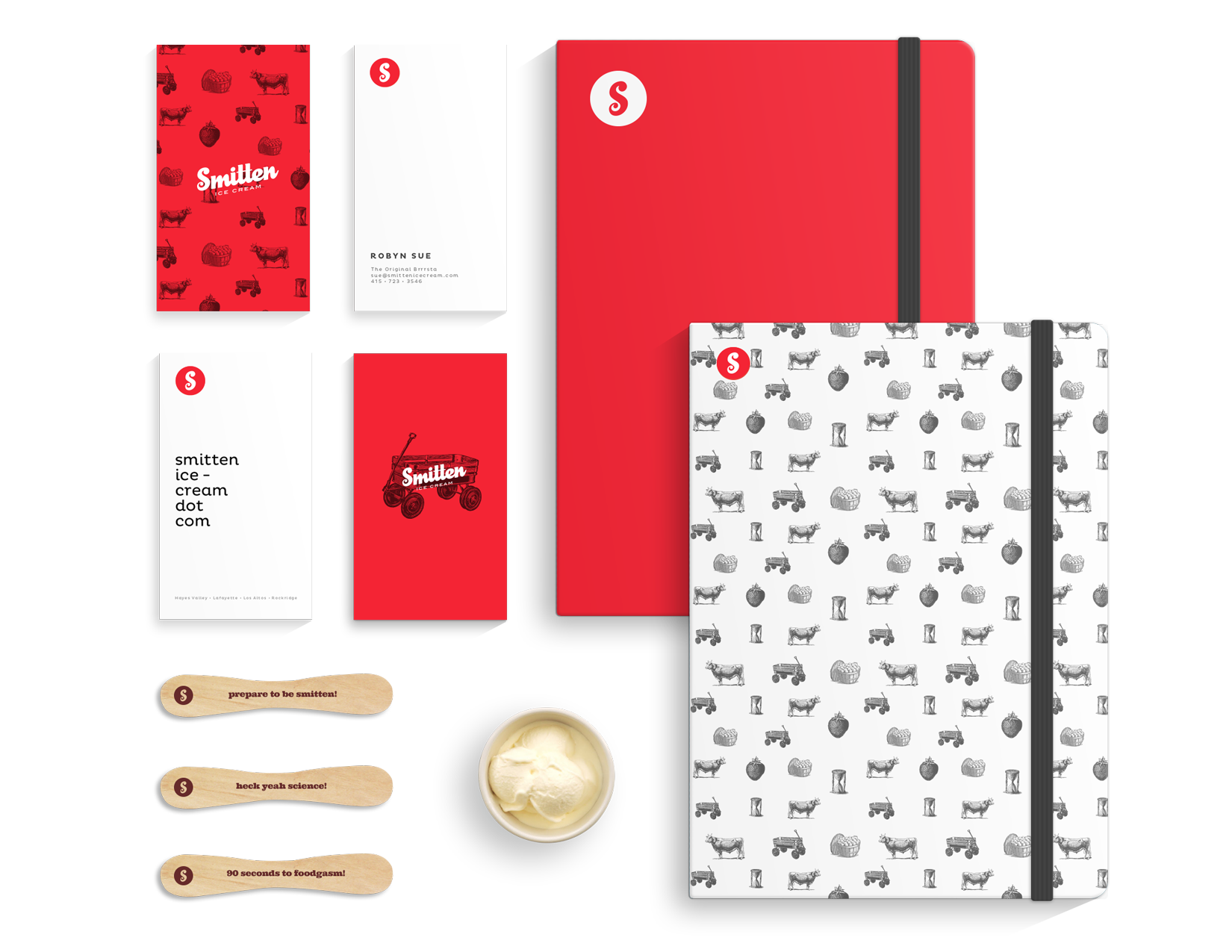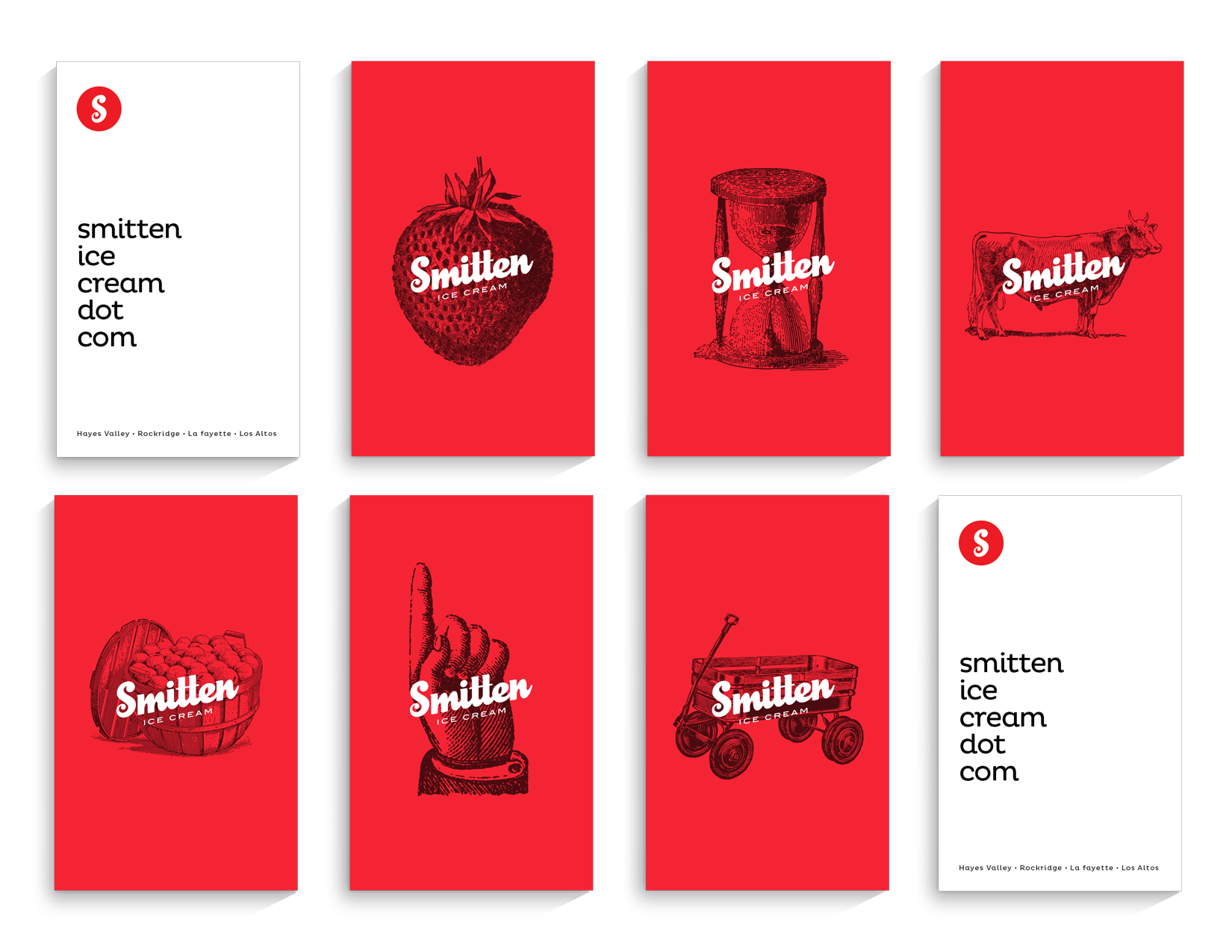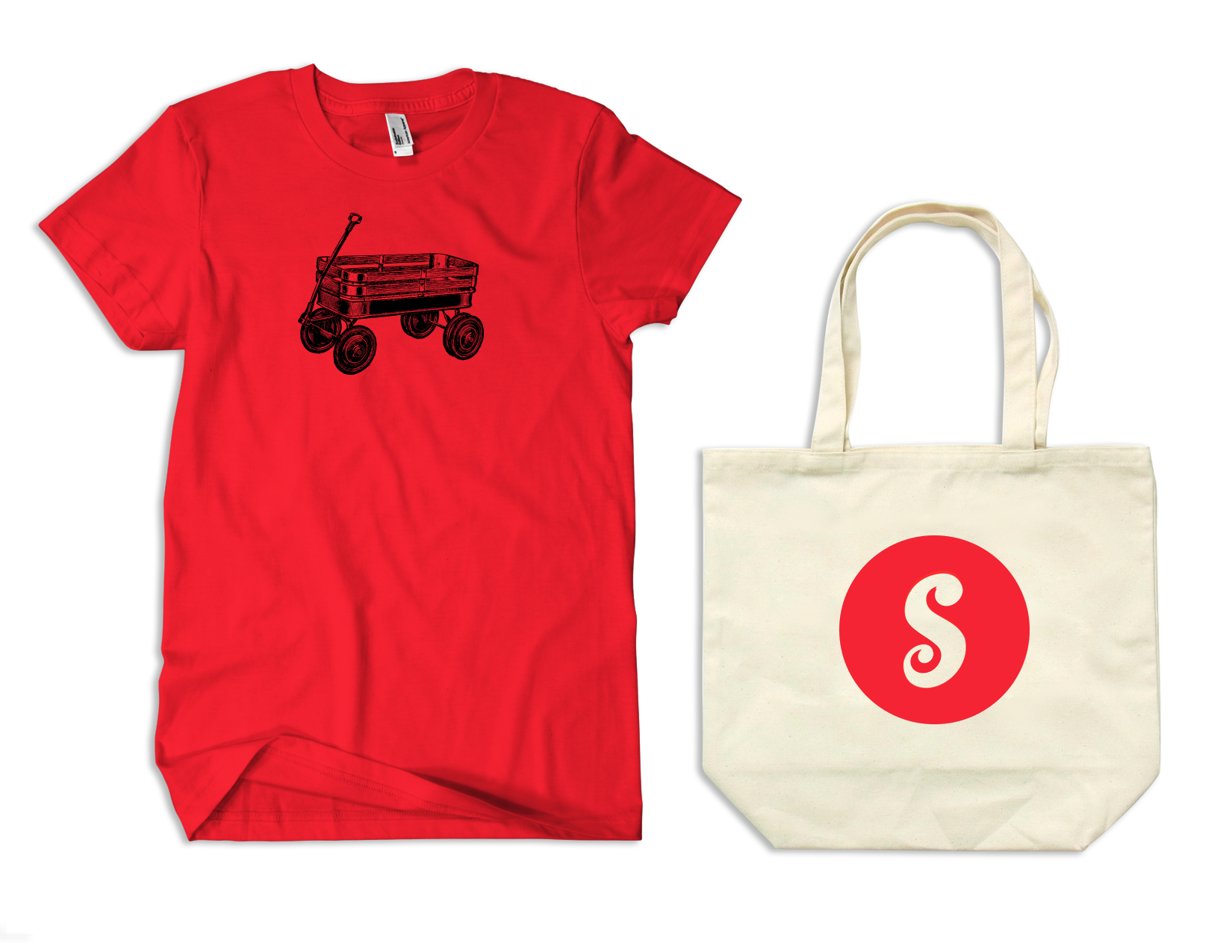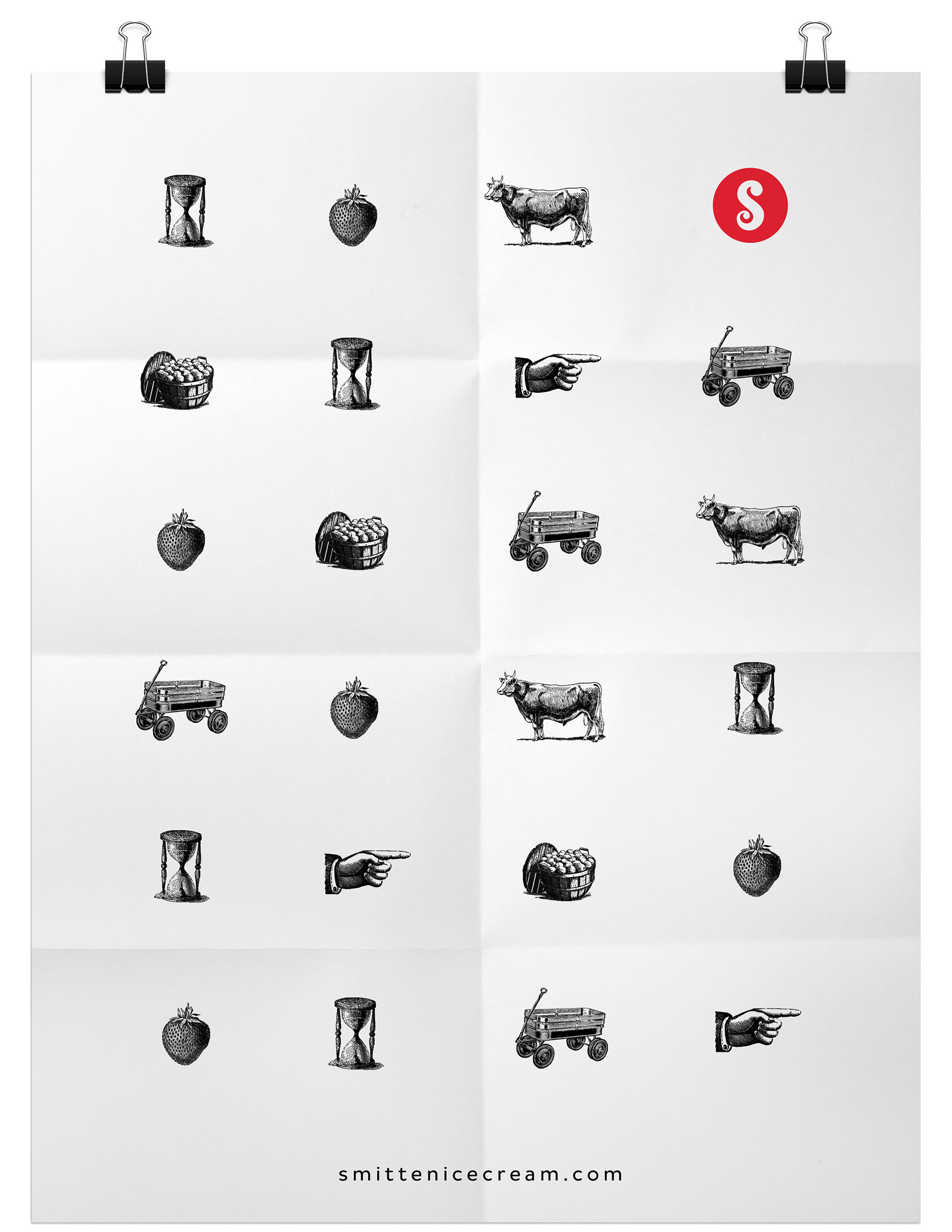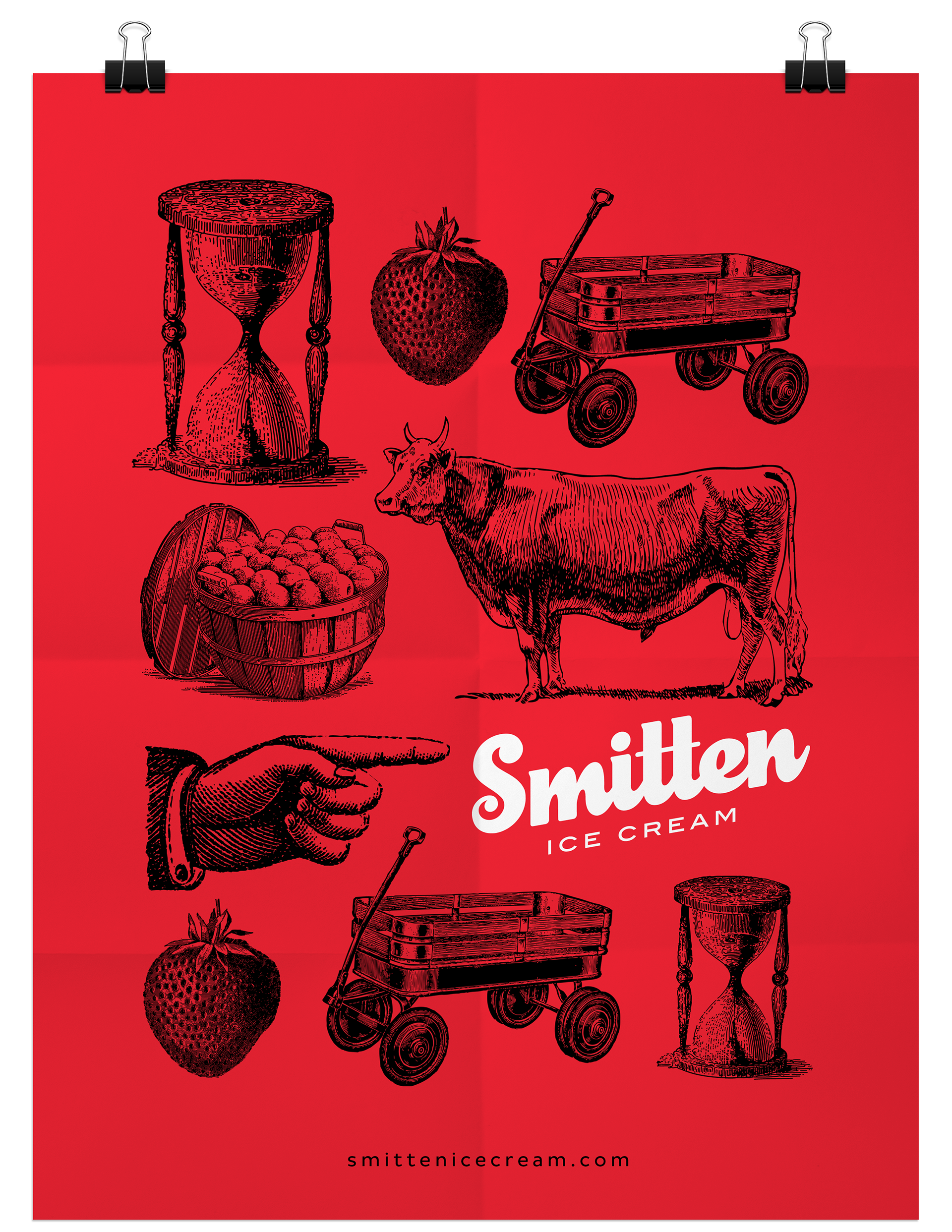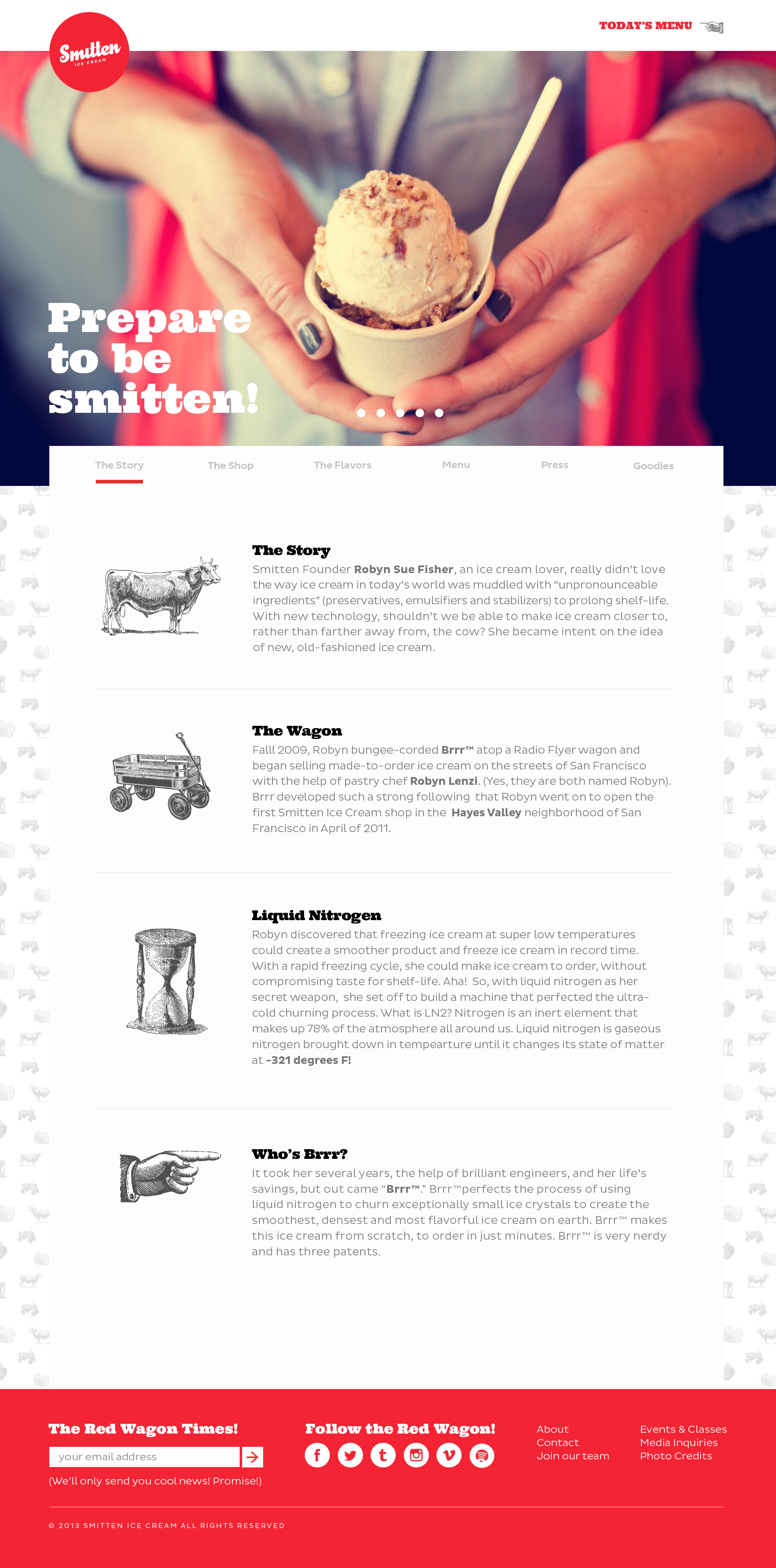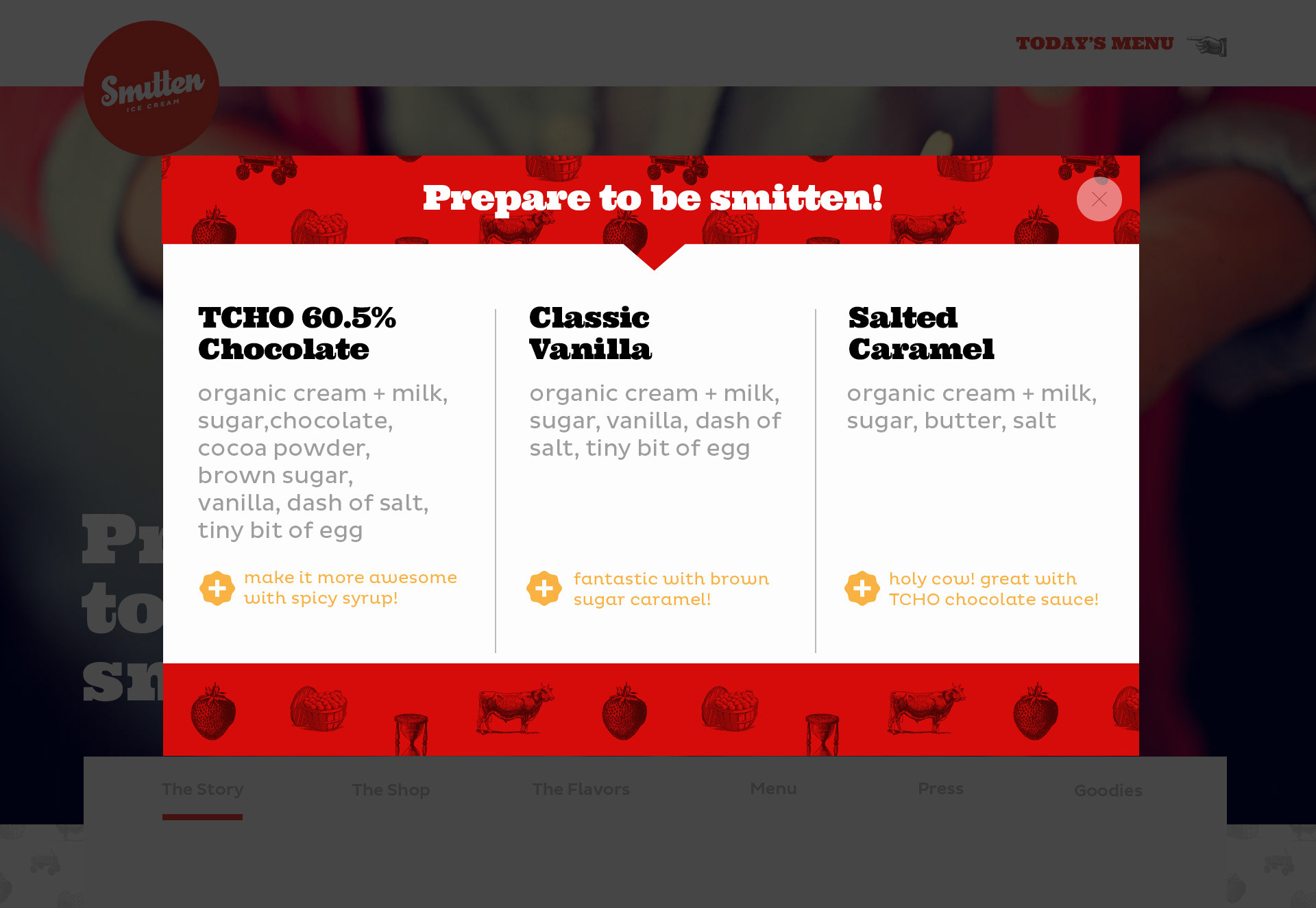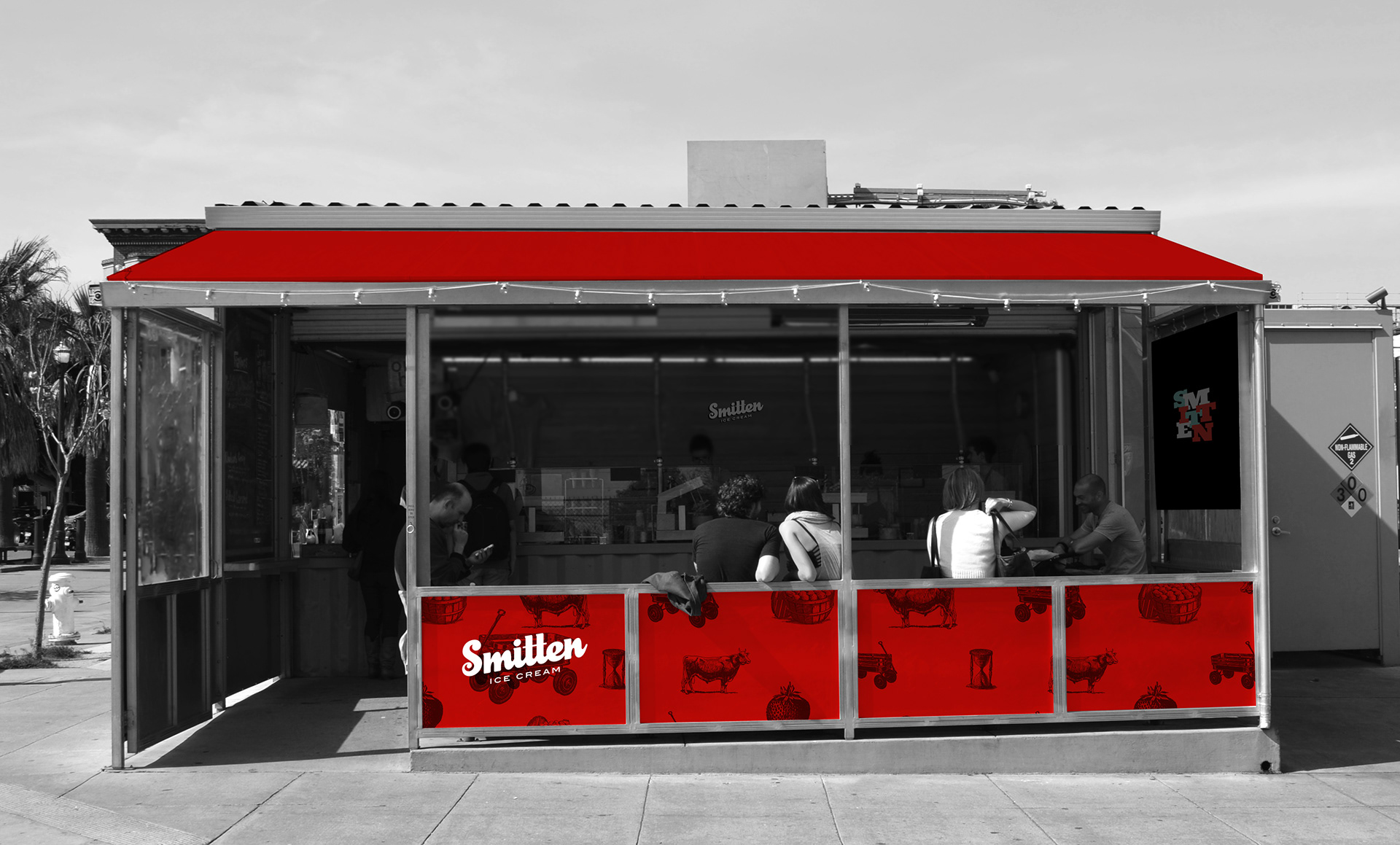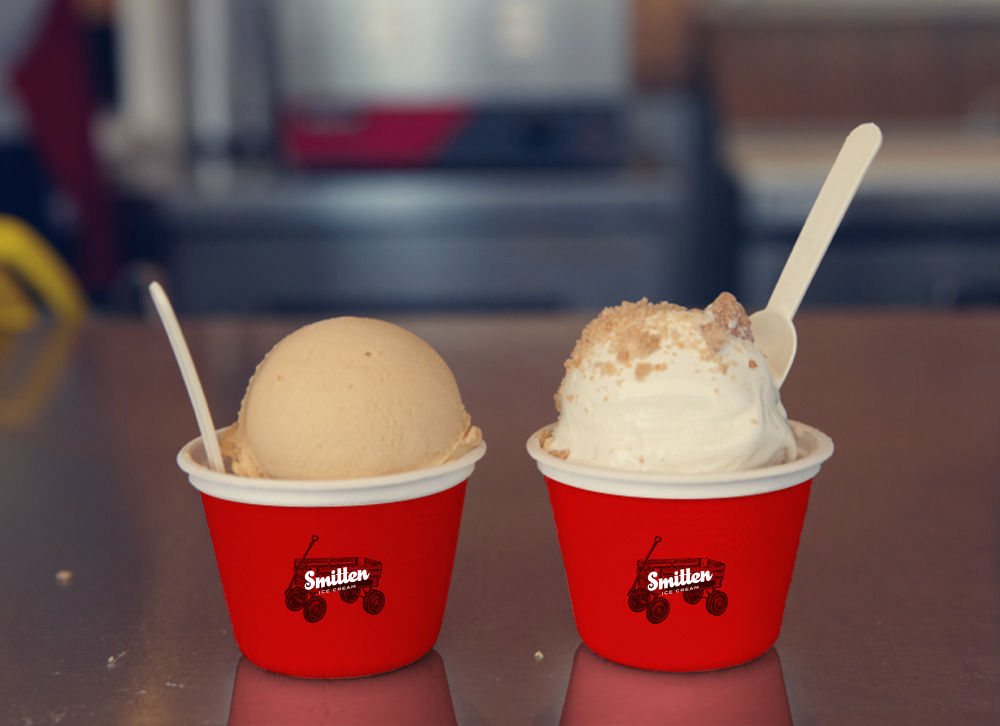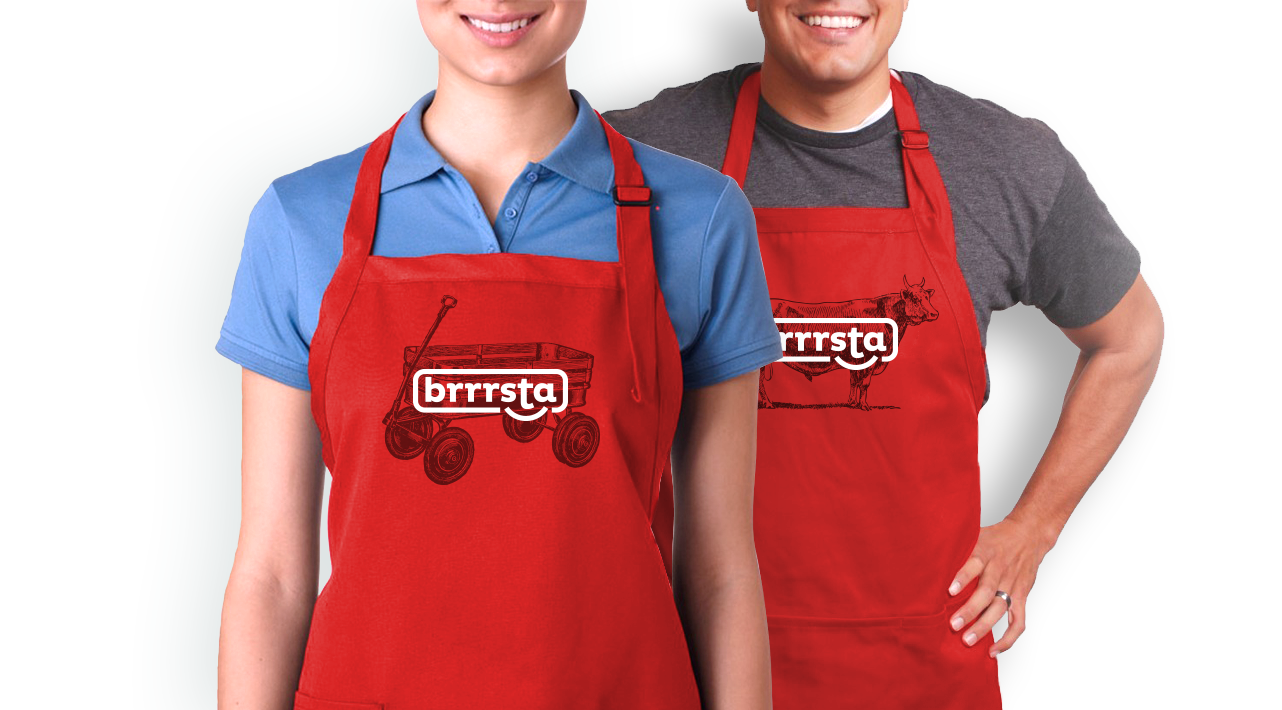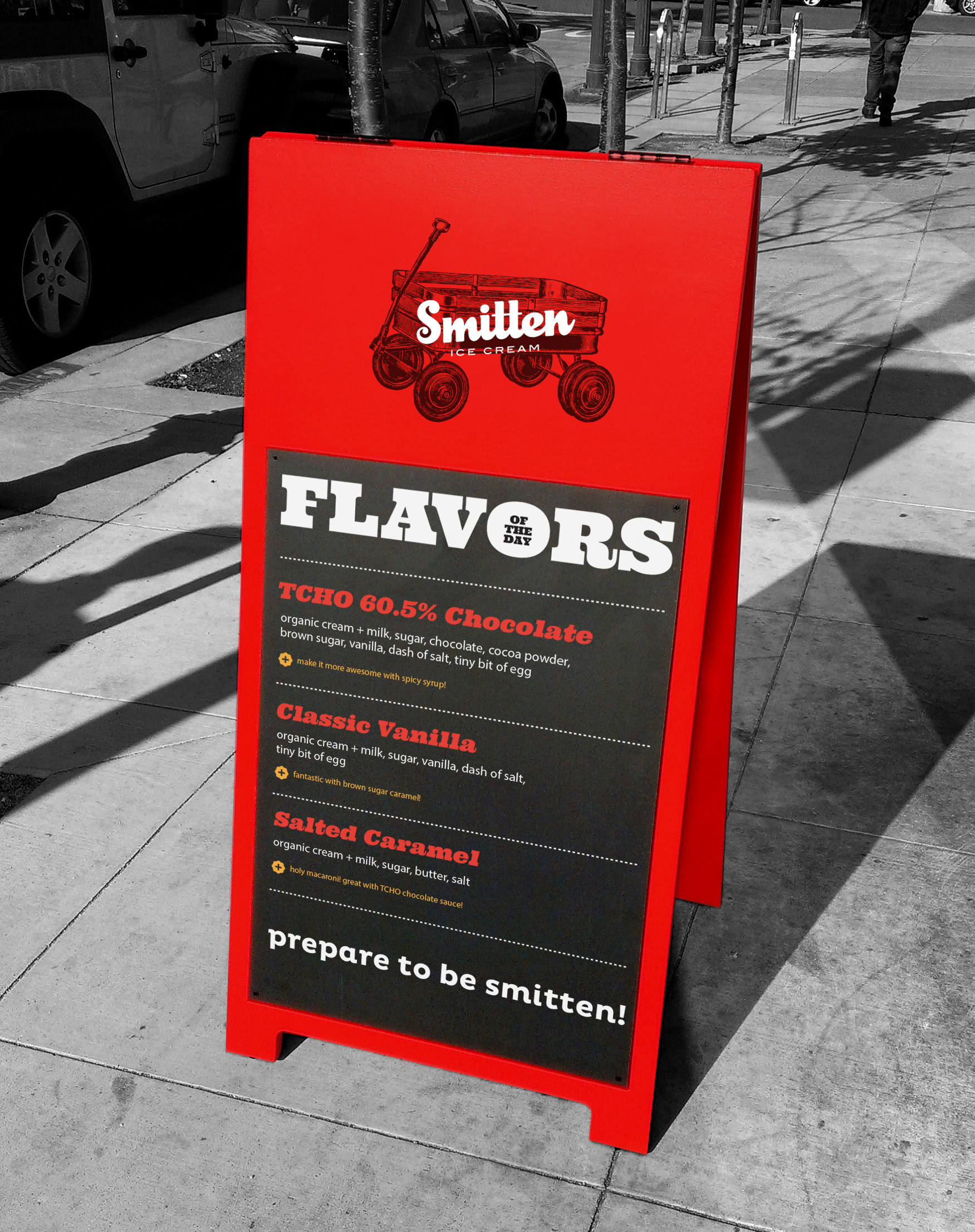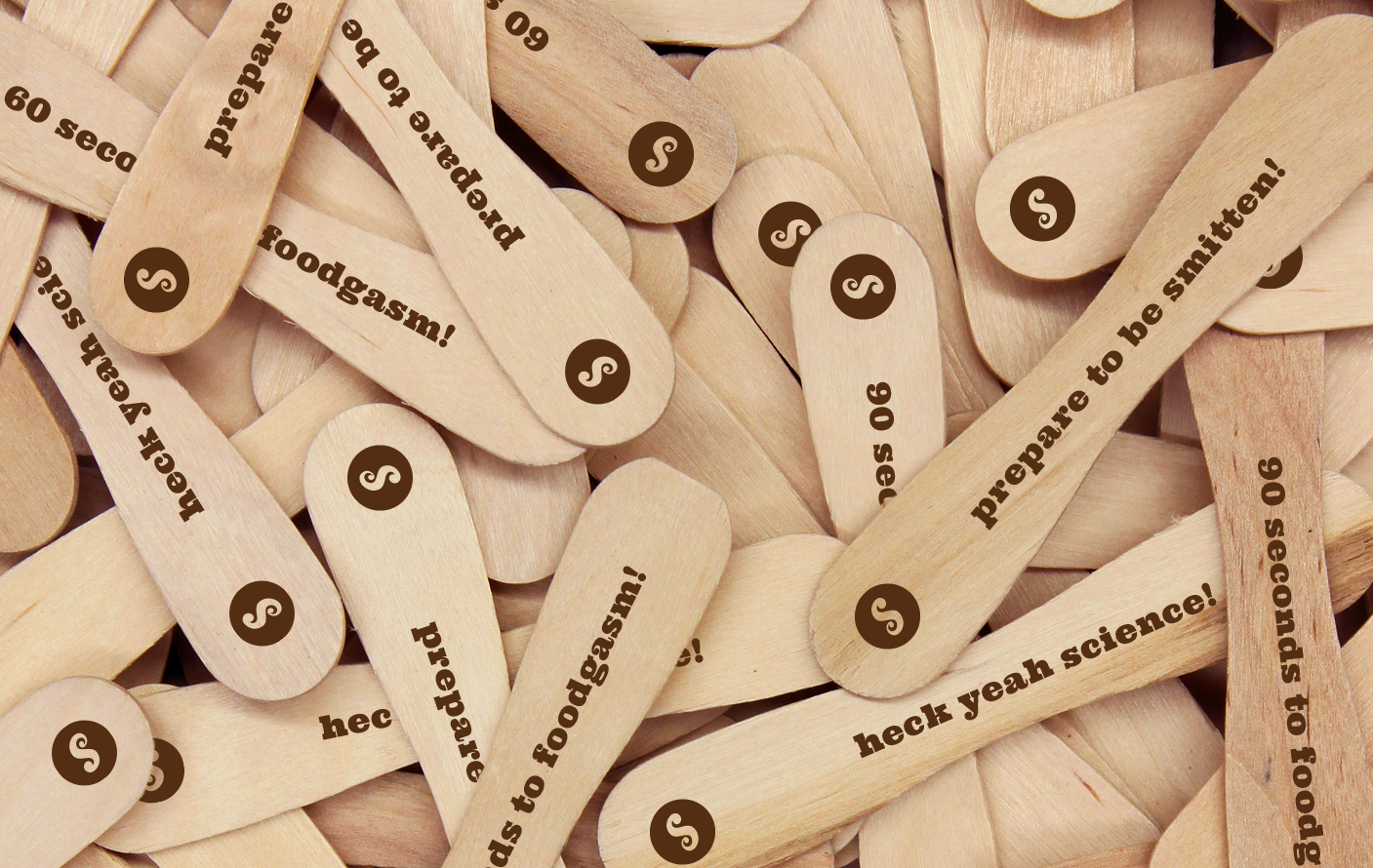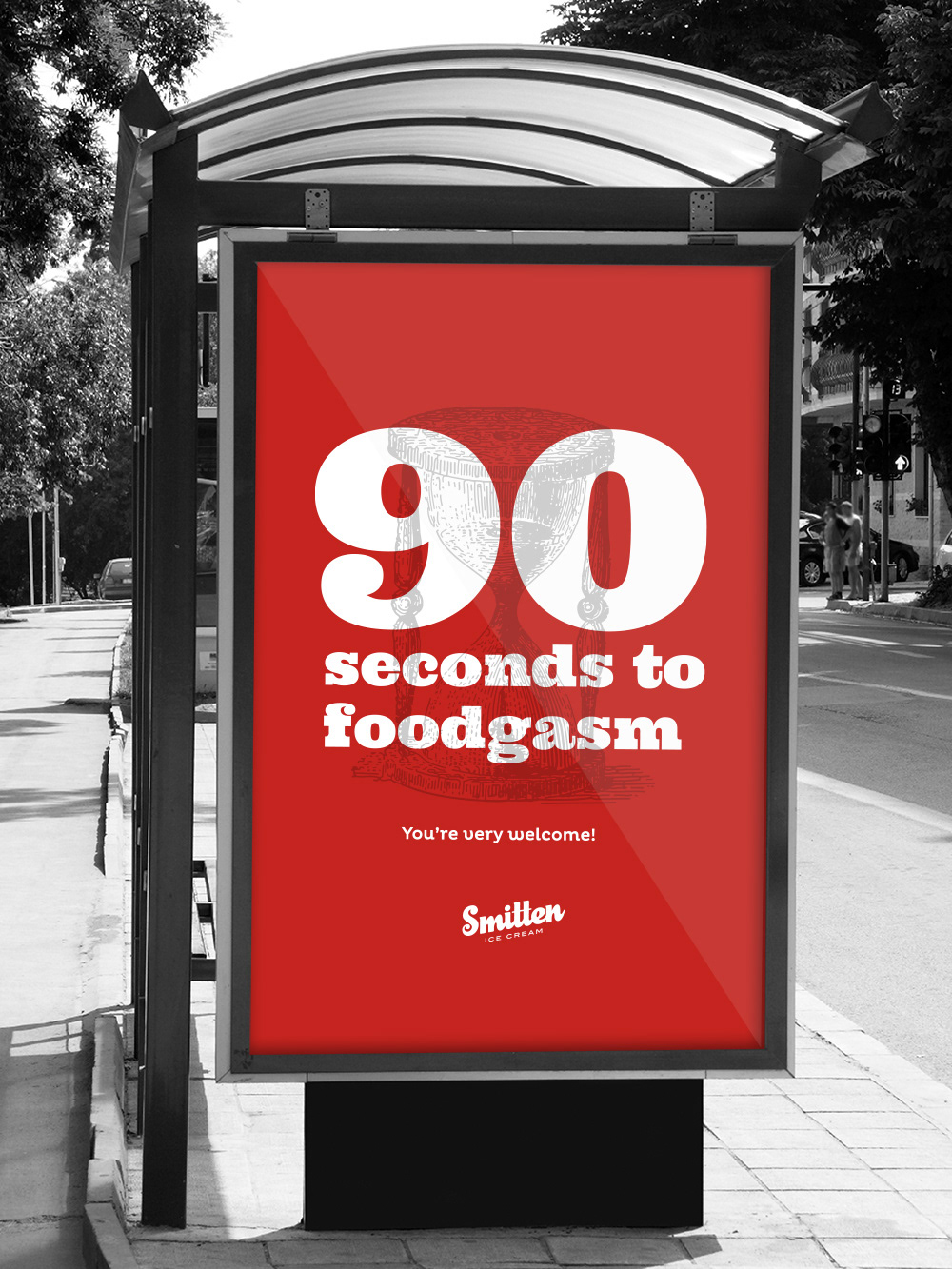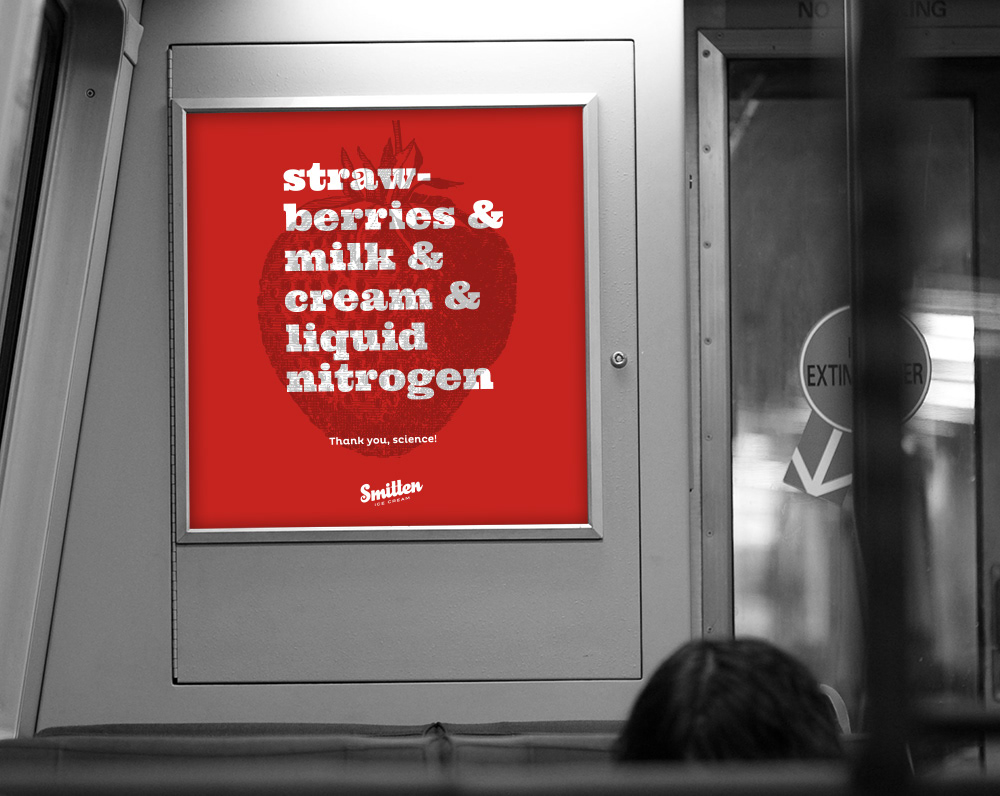 All images are for demonstration purpose only and are properties of their respective owners.